We are always looking for artists to work with and help give them the connections they need to have a bright and wondrous career. Tell us your story so we can possibly help build your career and your audience.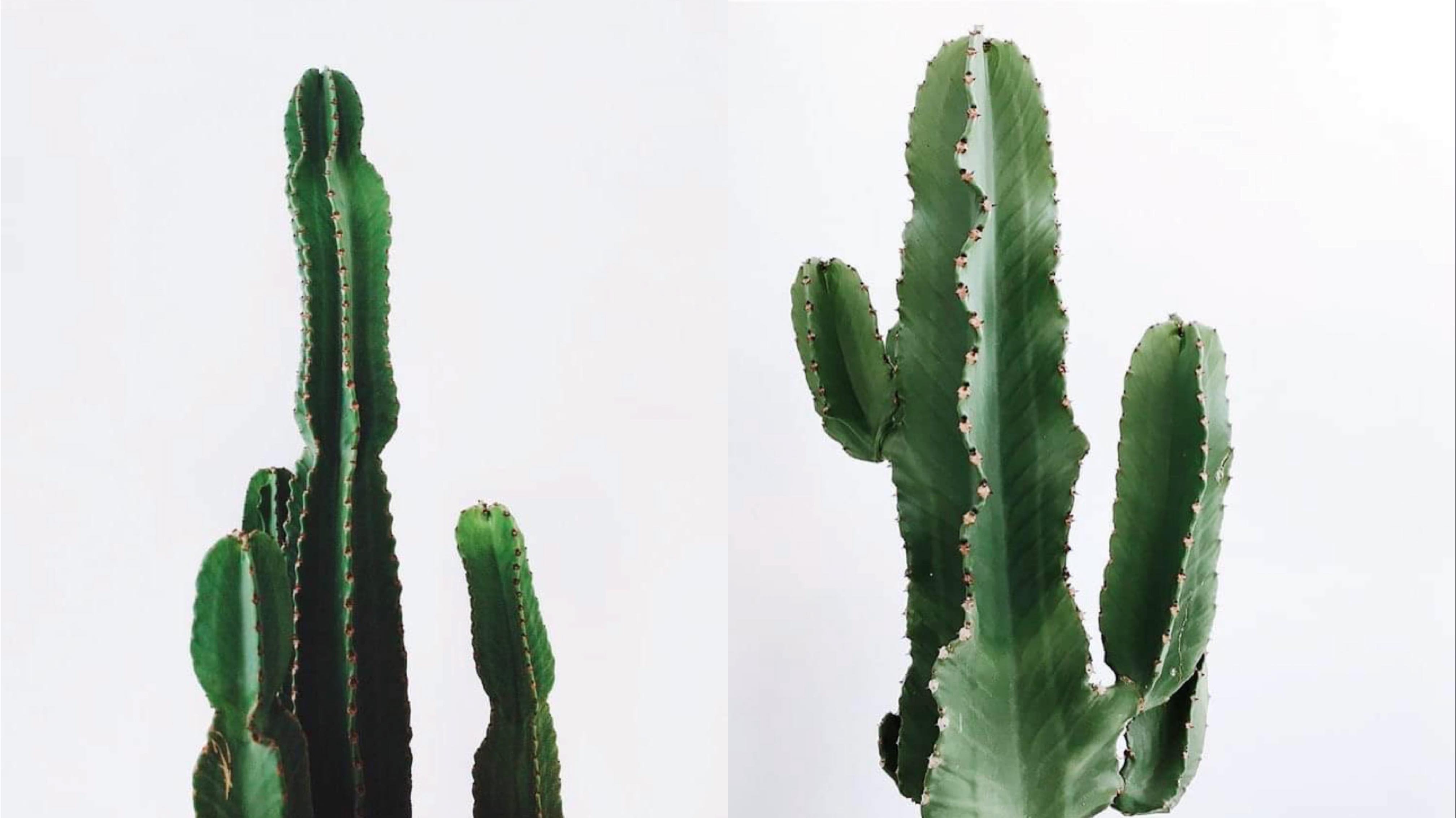 Idea
Perhaps you need a boost in creativity or concept that needs enhancing. Happy-Go-Lucky will lend you a hand just let us know so we can design your dream masterpiece.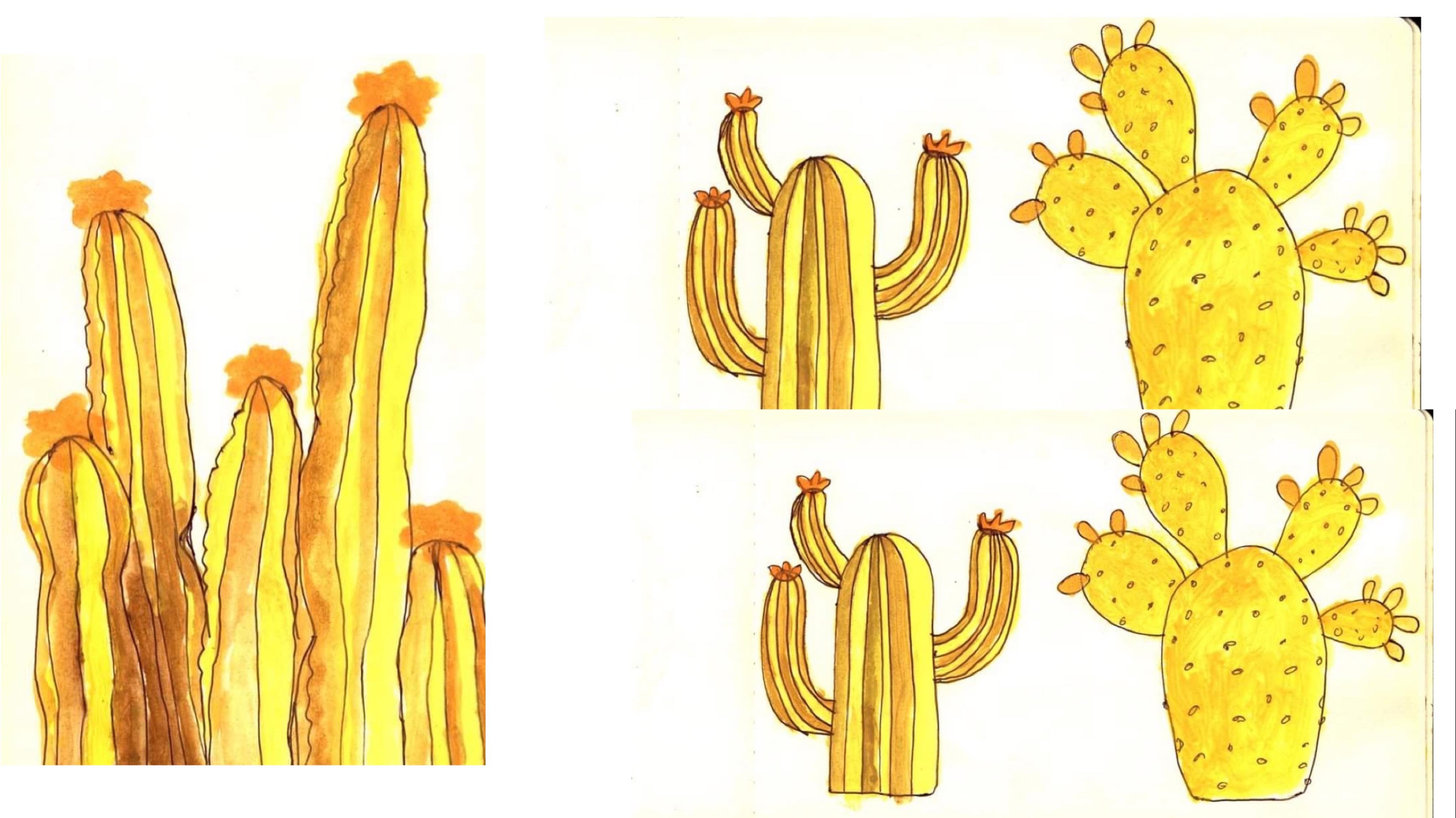 Design
Do you have a product, event, project, or window display that needs an upgrade or design? Happy-Go-Lucky Exhibit can design that perfect something for any occasion.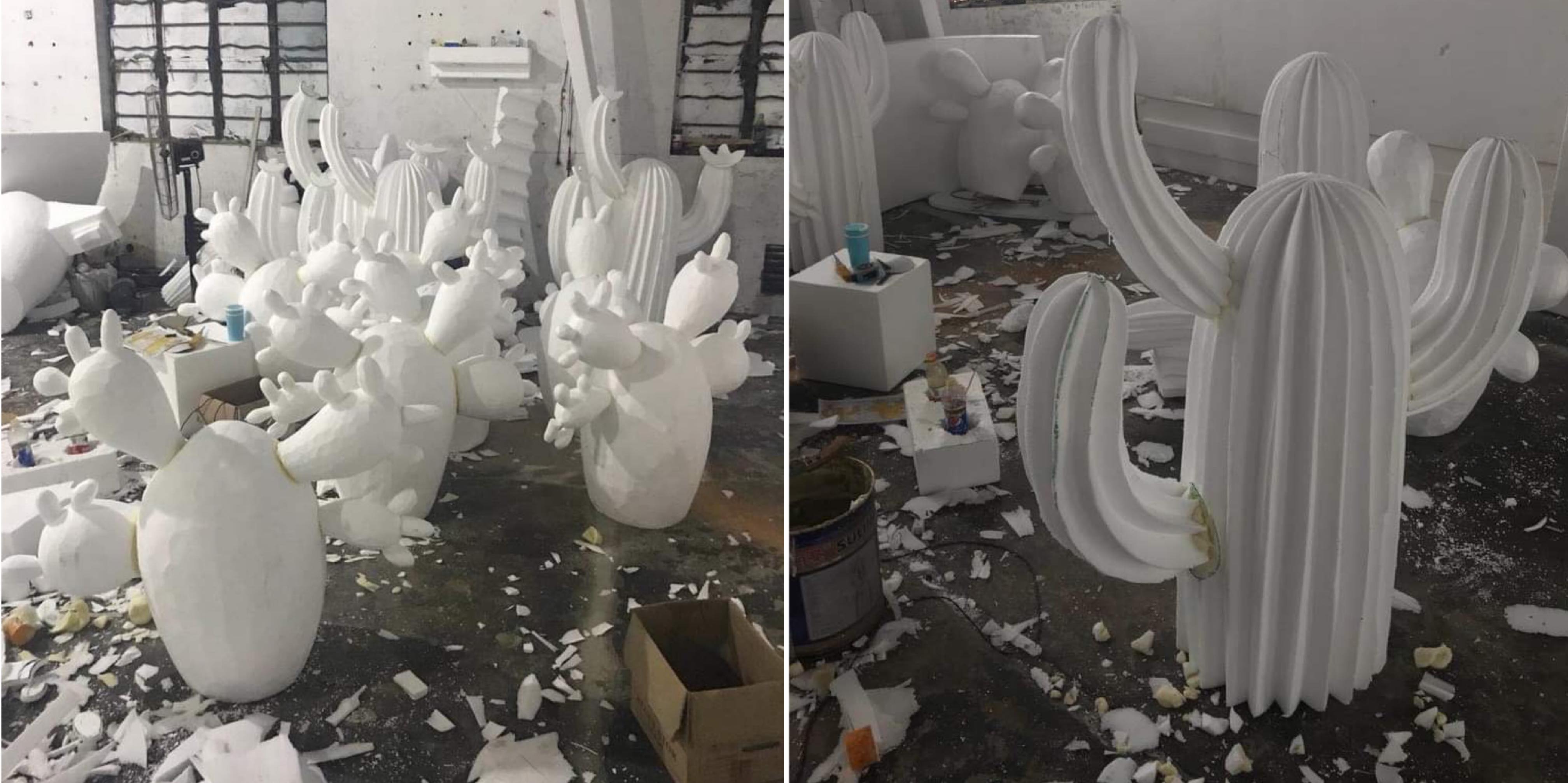 Production
Have an idea, prop, or concept in mind, let us know we have the factories and shipping capabilities to create anything that you need.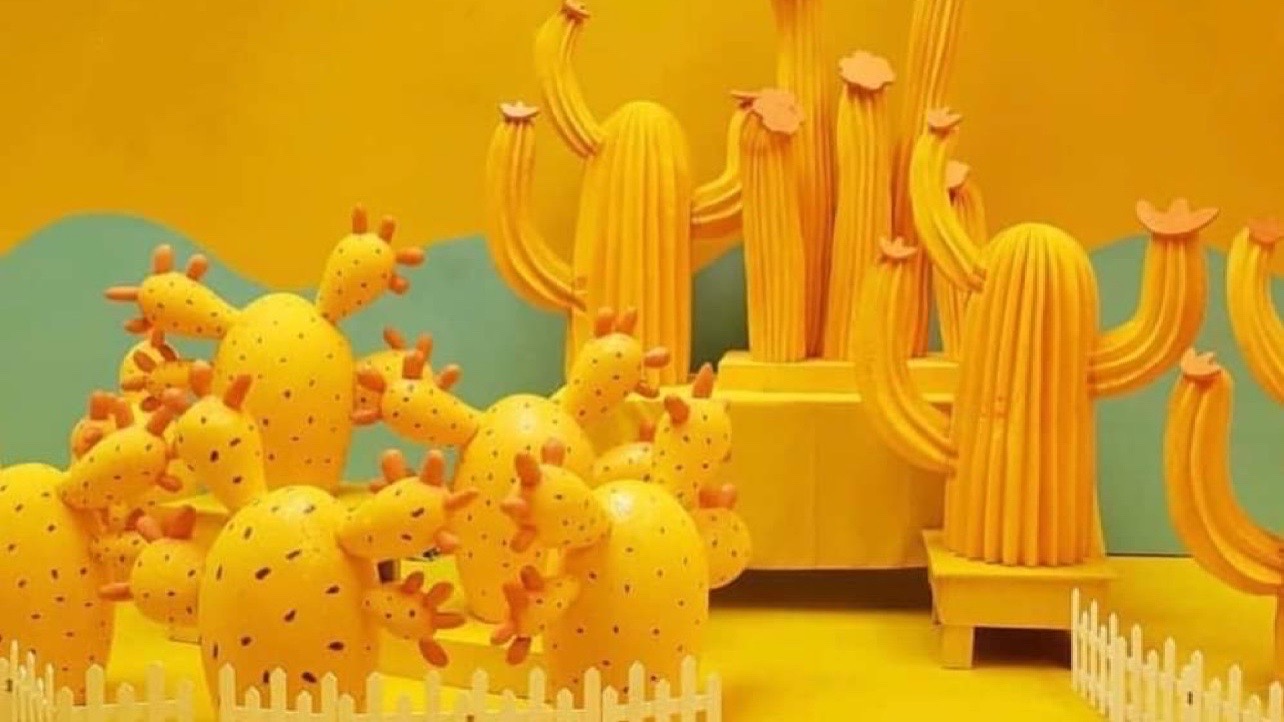 Reality
Building a connection with the audience as we take a broader view and pay attention to the entire customer experience from end to end. This focus includes researching the products, artwork creativity, production, and customer relationships over time.
Our Work
From an idea to a popular artwork, From production to promotion.