Sunnyhues Entertainment team helps create a marketing strategy, help build & promote your brand by creating with the customer, not for the customer. We are just as invested in the end-to-end experience as well as a partnership with our clients.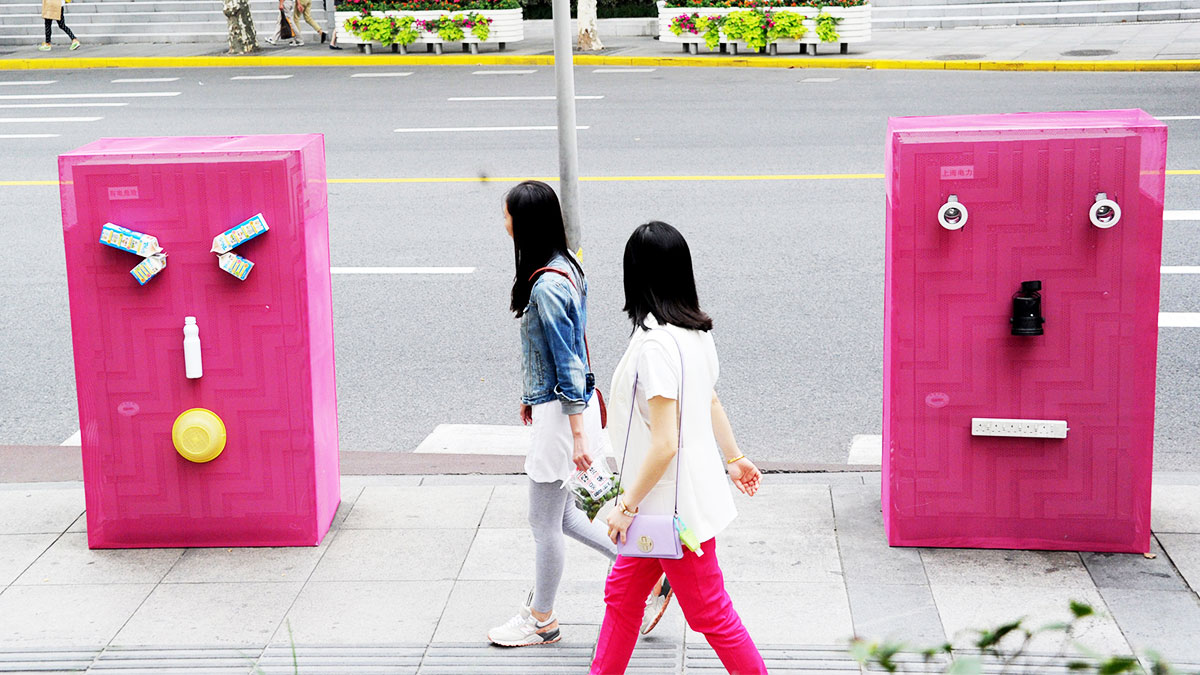 Imagination and Innovation
We think more like innovators and entrepreneurs — creating enterprise value by engaging the whole organization, looking out for the entire customer experience, using data to make decisions, and measuring effectiveness based on business results.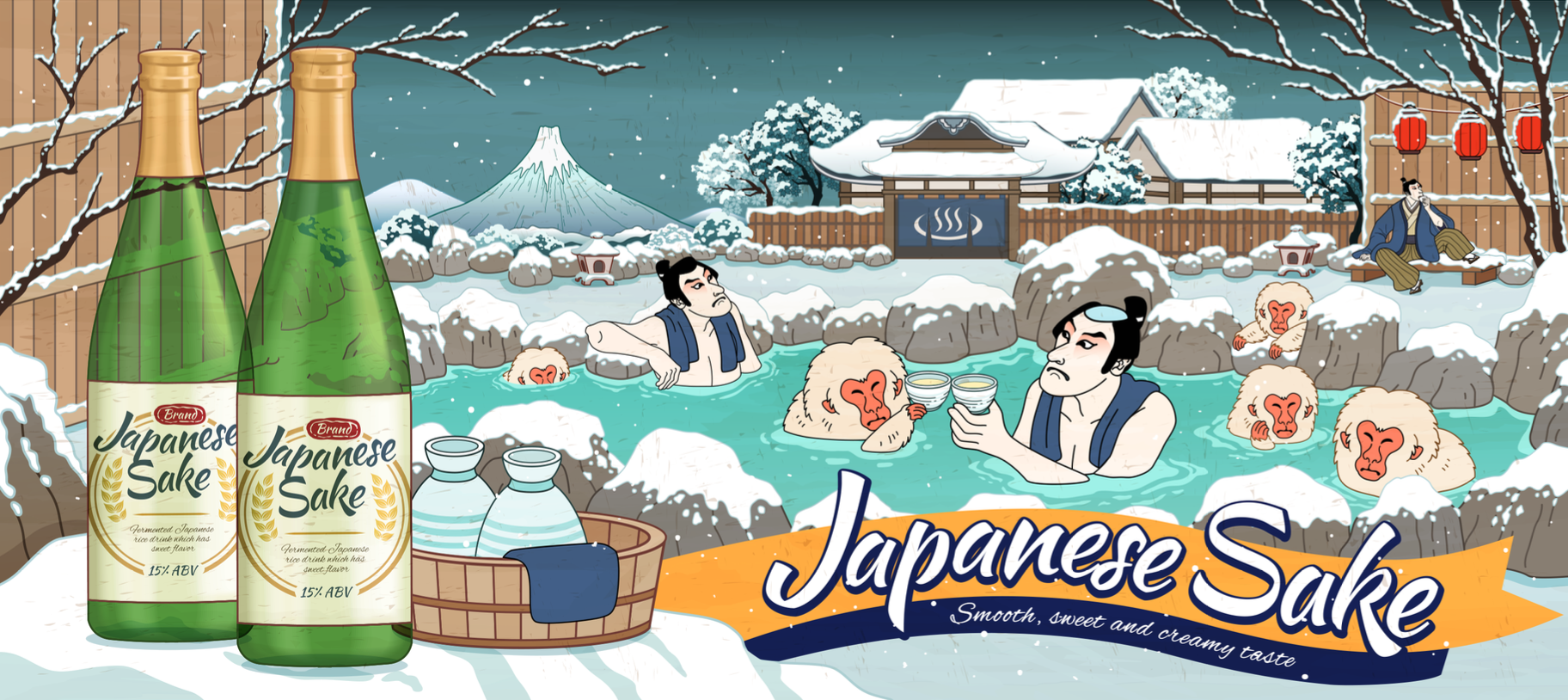 Design To Product
Even creativity comes with a budget so from design to production we produce a remarkable outcome. As we keep up to date with the most current trends we always adapt and adjust to sustain products to fit within the everyday revolving market.
Our story
Building a connection with the audience as we take a broader view and pay attention to the entire customer experience from end to end. This focus includes researching the products, artwork creativity, production, and customer relationships over time.