Sunnyhues Entertainment began its journey by successfully producing sold-out events in Madison Square Garden, Radio City Music Hall, Lincoln Center, various casinos in Las Vegas, and other venues. Sunnyhues Entertainment has collaborated with numerous artists and celebrities from Europe, Hong Kong, Taiwan, China, and the United States and private companies and organizations. We work closely with top production companies in the United States and China to produce high-quality events.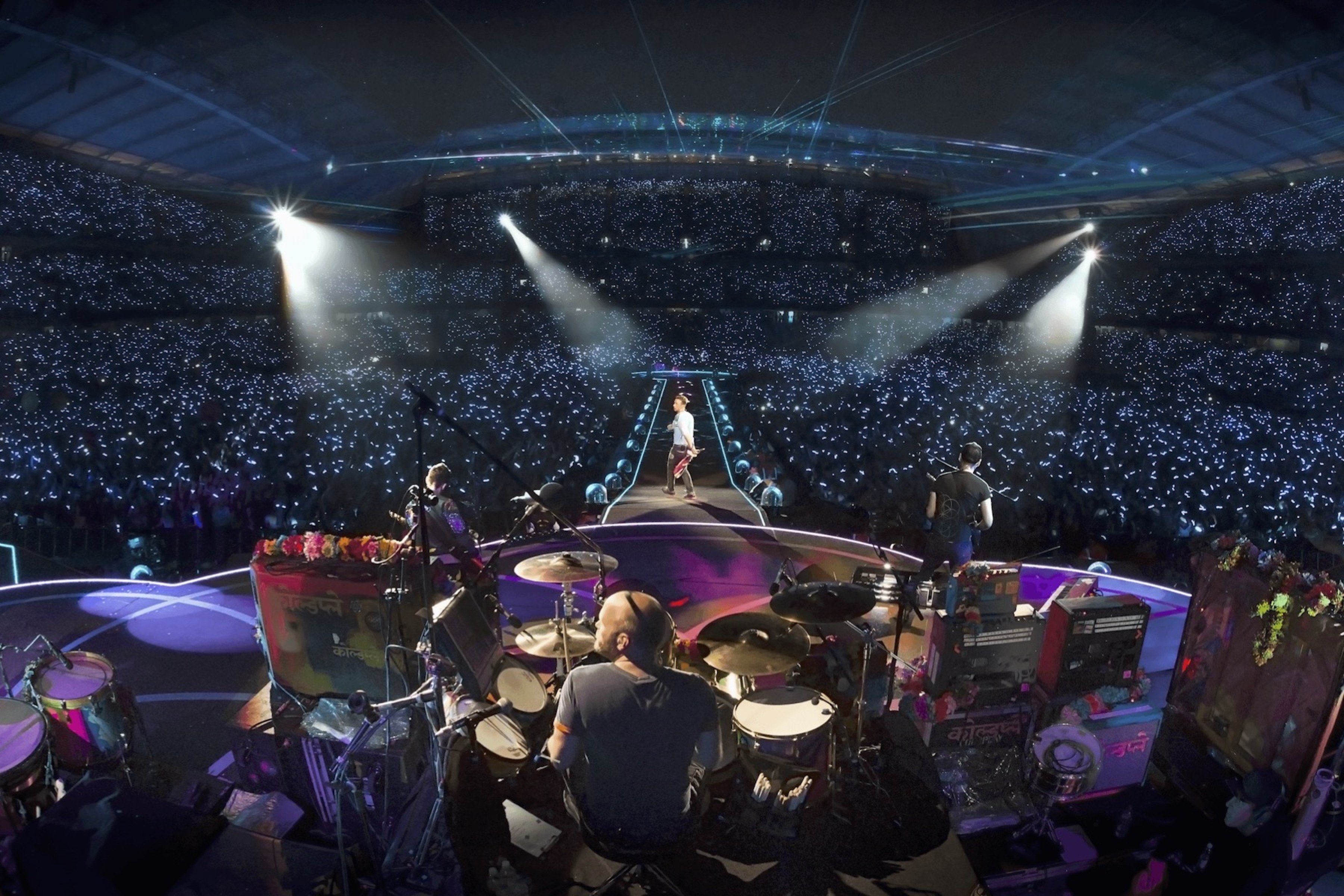 Touring Partnership
We work with world-class musicians to tour in North America and Asia.
Have your agent contact us if interested in booking at venues in the top venues in both America and Asia.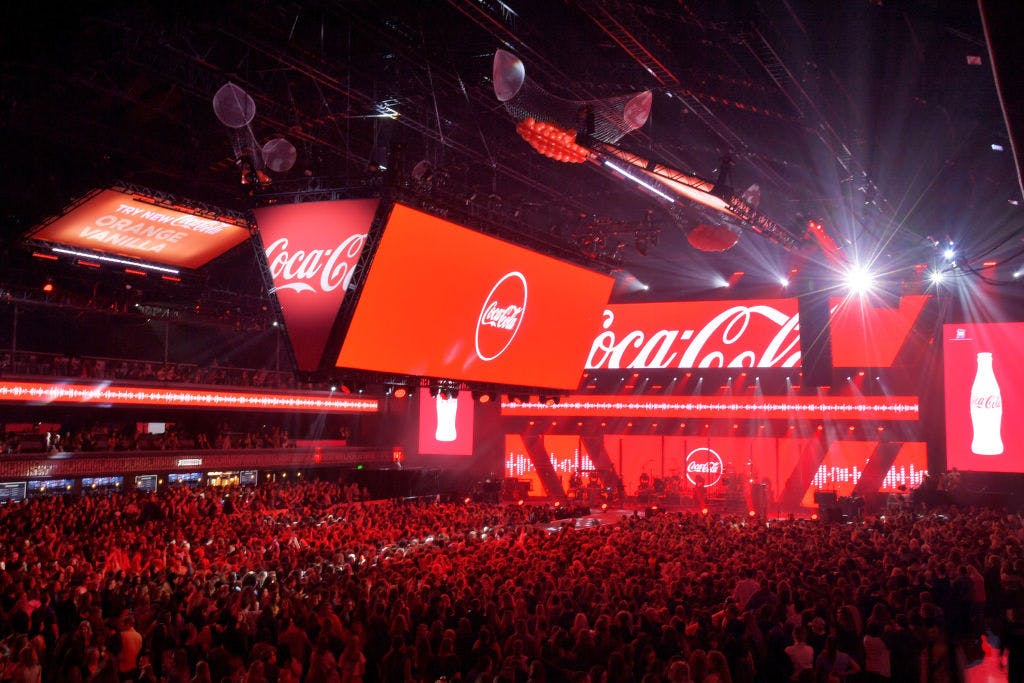 Live Event Activation
Sunnyhues Entertainment has built a strategic alliance amongst its branding cooperation with high feedback. We utilize and coordinate this by bringing in on-demand talent to a new platform or to a larger stage. Through engagement, streaming platforms, and database tracking. We are capable of monitoring its success and how to continue to be the best.