Our mission is to serve the clients by developing strategic campaigns and successful partnerships with brands from across the globe. We have curated a wide array of entertainment events such as concerts, art exhibits, and more.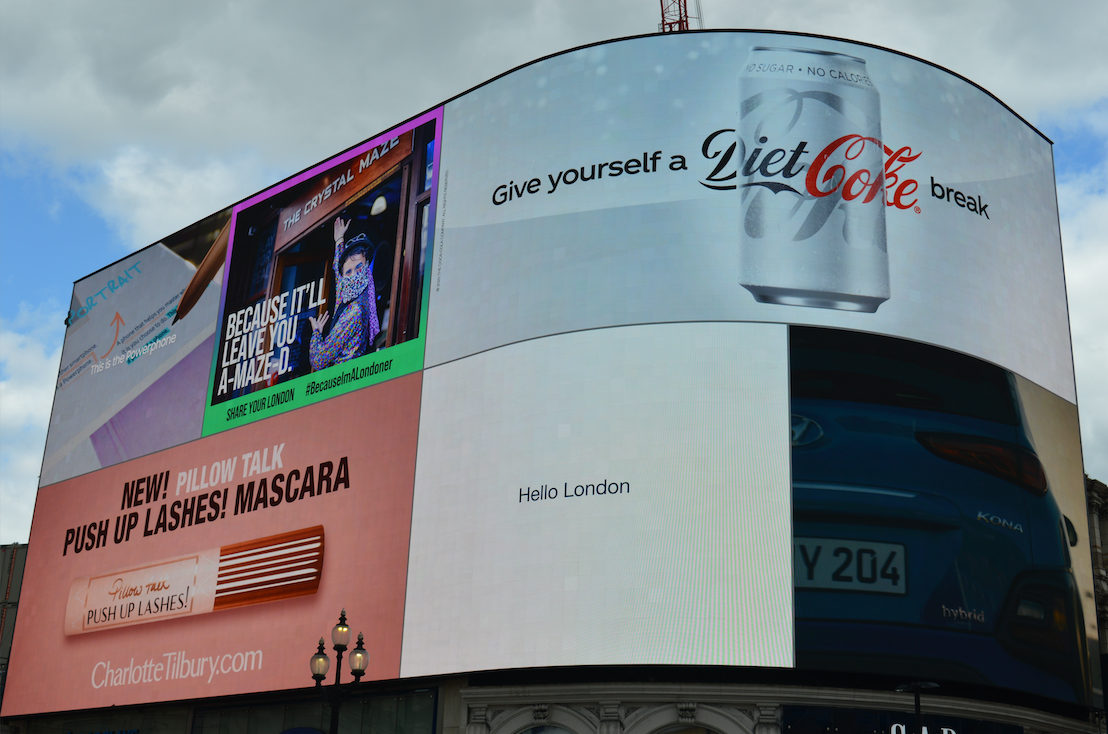 Licensing Partnerships
We work with other companies to license their creations and expand to a new audience. Customize a local promotion and development plan for the IP owner and brand. With 3 global hubs, we work around the clock for our clients.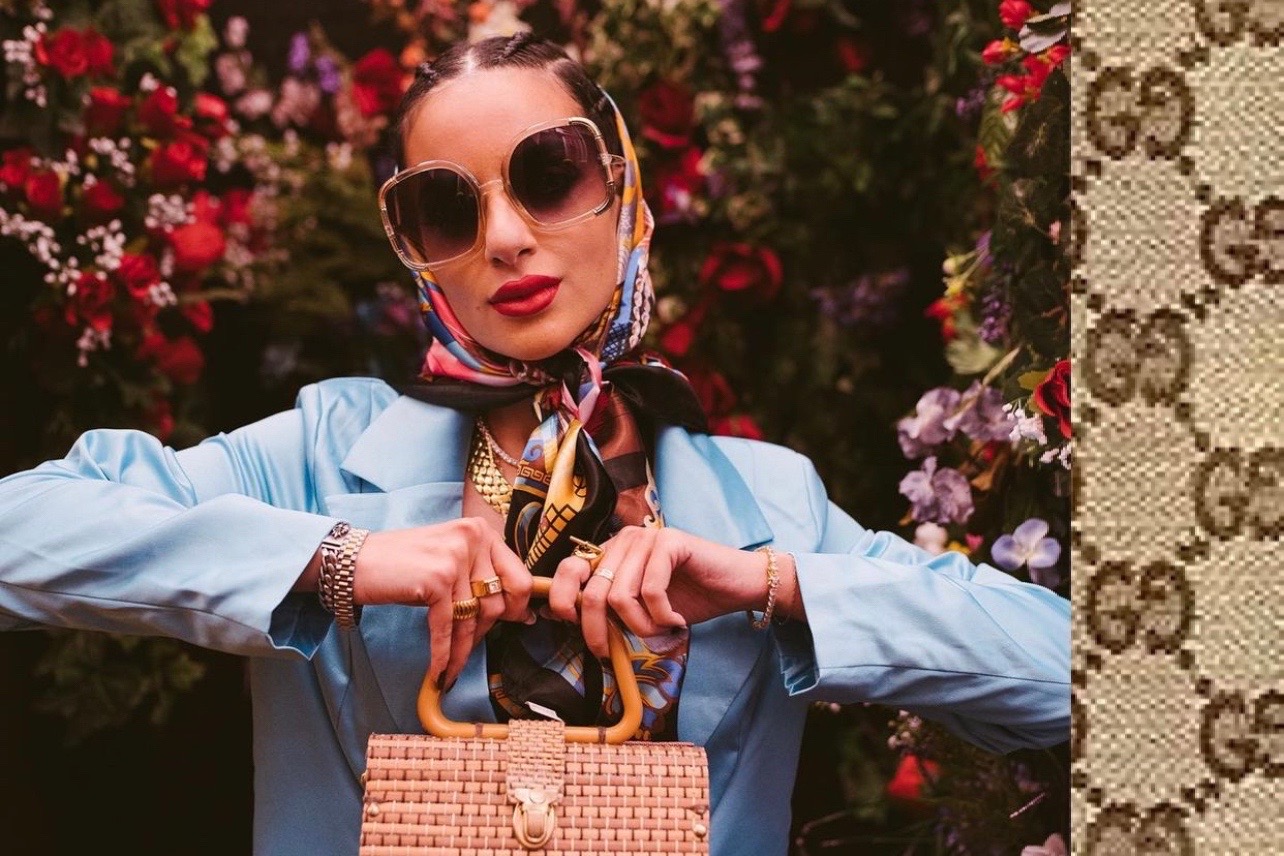 Social Media Campaigns
Whether you're looking for a limited-time promotion or an announcement of a new feature/experience, we know the best ways to get the message out using social media. We've observed and taken note of what methods will get the most extensive outreach for promotion.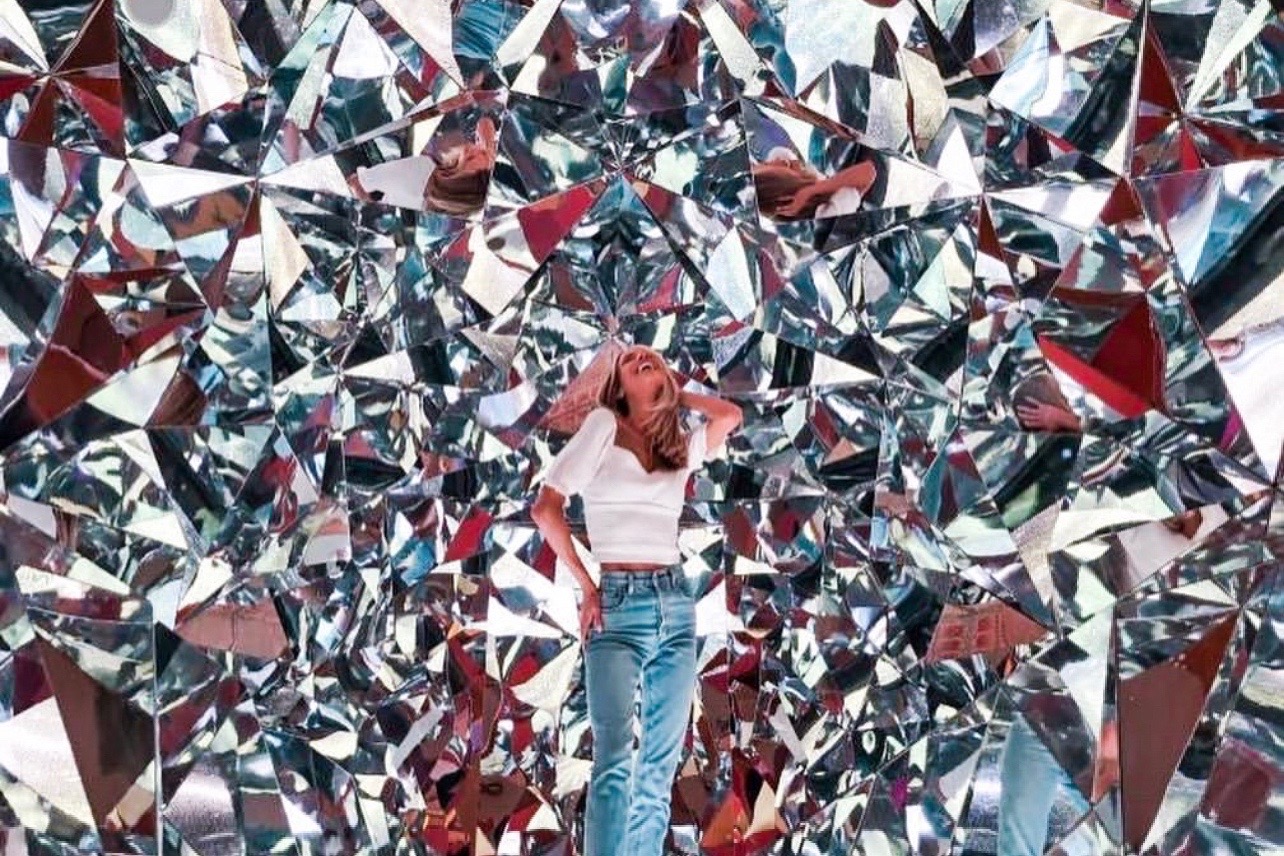 Unique Promotions
We've curated many unique promotions, including special themed events and holiday promotions, to get customers excited about celebrating with us. We have also hosted private events for companies and charities.